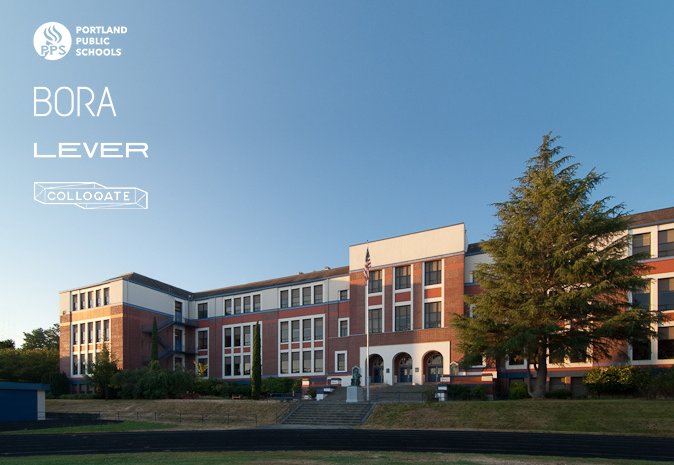 From Bora Architecture & Interiors
Portland Public Schools has selected the team of Bora Architecture & Interiors and LEVER Architecture to design the modernization of Jefferson High School!
Built in 1908, Jefferson High School is the oldest of the remaining PPS high schools in need of facility updates. Our modernization will re-imagine a school that meets the needs of its students and staff while honoring Jefferson's history as an anchor in the Black community in North Portland, intertwining race, culture, nature, and the built environment. For this effort Colloqate will facilitate a Design Justice-based community engagement process to support our BIPOC-led team in shaping an equitable, inclusive design.
Our first Town Hall open house took place May 17, inviting the community to voice their needs and hopes for the new school.