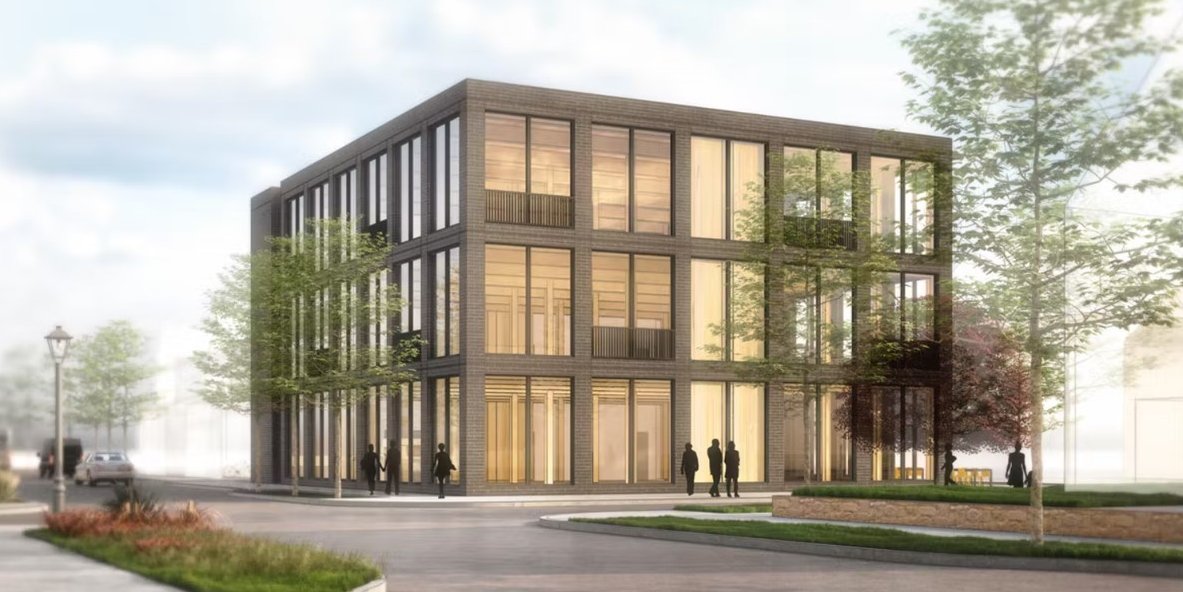 Killingsworth, LEVER's next mass timber office collaboration with Adre and Holmes, has been announced as a winner in The Softwood Lumber Board's 2022 Mass Timber Competition: Building to Net-Zero Carbon! This national design competition awarded $2M to six projects that will use wood from sustainably managed forests, and prioritize mass timber that is domestically harvested and manufactured. Under Adre's leadership, our team envisioned Killingsworth as a mixed-use mass timber home for organizations that focus on diversity, equity, and community-wellness in Portland, Oregon's King neighborhood.
A big thank you to the SLB, the USDA, and to the 2022 competition jury for choosing Killingsworth for this honor - our team is grateful for the opportunity to invest this generosity back into the community!
The design competition and the 2022 winners have been featured recently in Architectural Record, Architect's Newspaper, and Bustler.